Voter-tier subscription rewards are explained in detail here.
The voting period starts from March 2nd to around the 20th of March 2023. As usual, we will select three doujins with the most votes to work on this month. Early Readers get to vote once whereas Voters and Requesters get to vote thrice. Subscribe if you want to vote!
How to Vote: Comment the number of the doujin you want to vote for. For example, if you're a Voter and you want to vote for doujin no. 3, 7, 9, just comment on this post "3, 7, 9". It's that simple. No multiple votes on the same doujin from the same voter. Any multiple votes from one voter on the same doujin will be counted as one vote.
Reminders: Voters, remember to contact me via the "Contact Us" to submit the doujin you want to add to next month's voting list. Read here for a more detailed explanation. Also, a reminder to Early Readers that you only have one vote to cast.
March 2023 List:
1. [Toraisi666] Mizugi Fuya-chan (Shou) (Fate/Grand Order)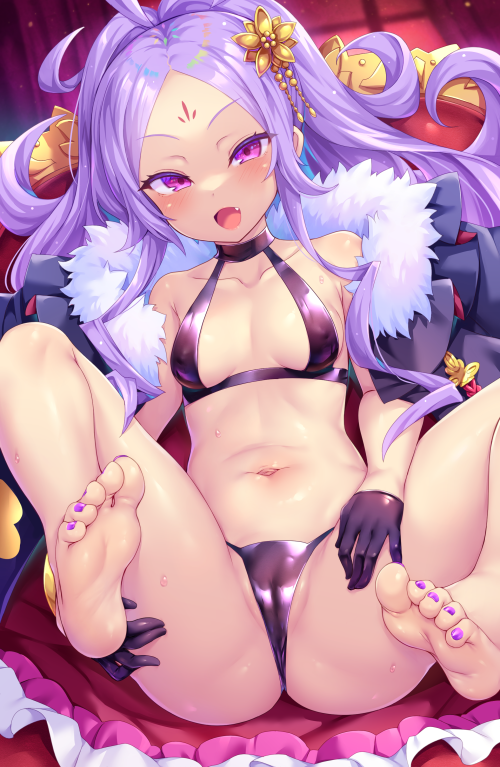 2. [Rabbit Crown (Ootamegumi)] Saimin Hololive (Hololive) [Digital]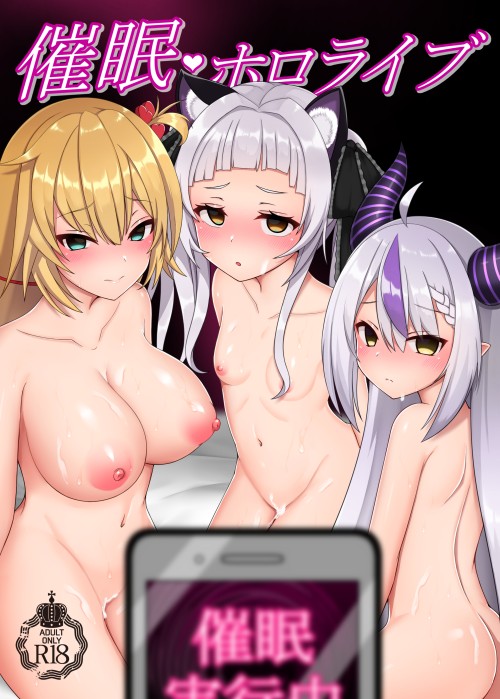 3. (C99) [Ame Usagi (Amedamacon)] Chino-chan no Kawaii Tokoro Misete (Gochuumon wa Usagi Desu ka?)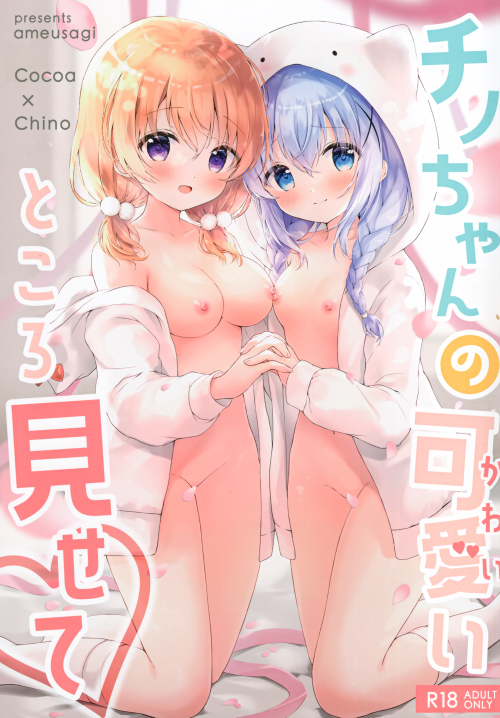 4. [0000 (Akito.)] Rize Sensei to Himitsu no Jugyou (Gochuumon wa Usagi desu ka?) [Digital] (The Digital version will be purchased for editing)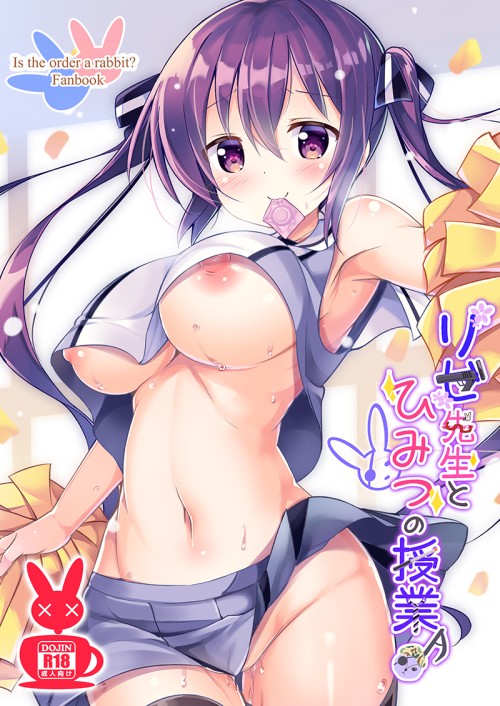 5. (C95) [CAT GARDEN (Nekotewi)] Saimin Inmon Choukyou Iinari Abby-chan with Ana-chan (Fate/Grand Order) [Decensored]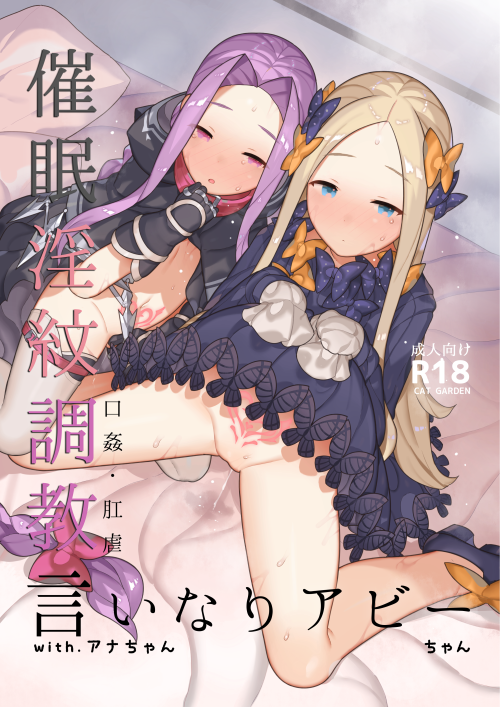 6. [Chimeishou (Ami Hideto)] Arashio-chan no Tsumasaki. (Kantai Collection -KanColle-) [Digital]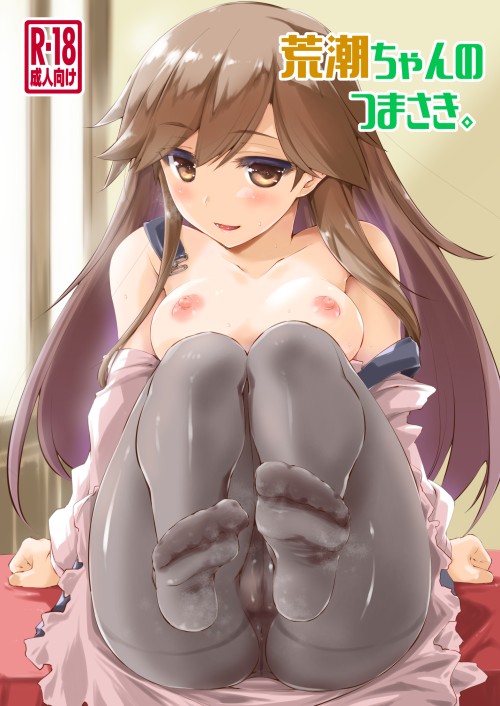 7. (C95) [Asanebou Crisis (Akaneman)] Kouhai Nanpa Beach Luluhawa (Fate/Grand Order)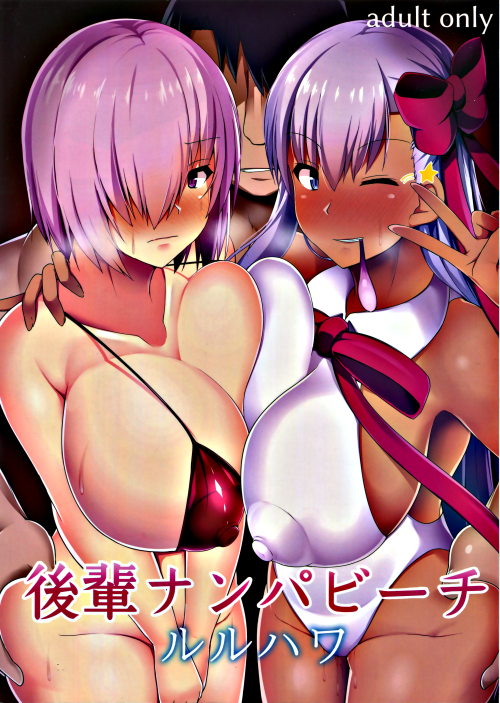 8. [Yonaka Works (Shiina Shinya)] Health Connect R – Chloe no Baai (Princess Connect! Re:Dive)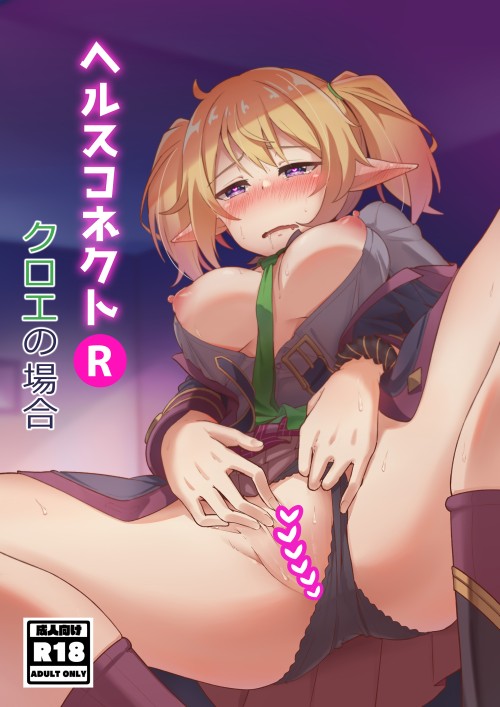 9. [Hiraya Nobori] Rokan Furo (Loli Kantetsu)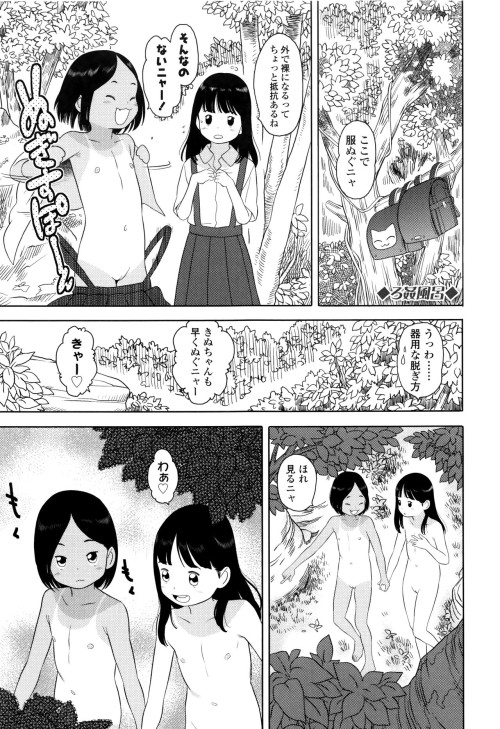 10. [Toiro Gawon] "Erect" Storyman (Pokémon Scarlet and Violet)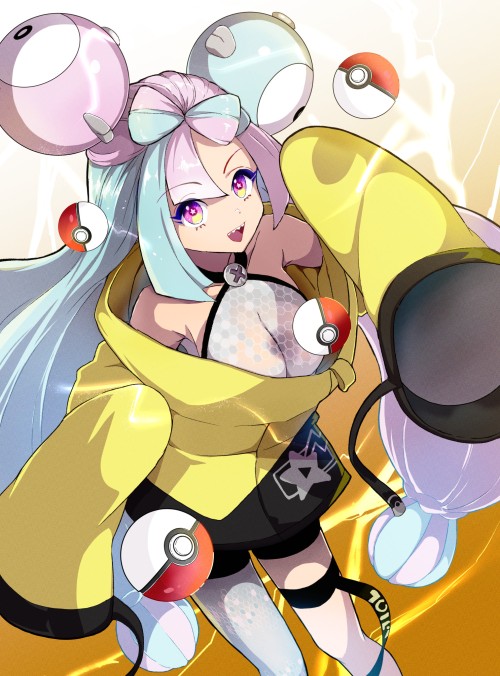 Happy voting! Hopefully, there will be many active voters this month.