Voter-tier subscription rewards are explained in detail here.
The voting period starts from November 1st to 25th. As usual, we will select three doujins with the most votes to work on this month. Early Readers can vote once, whereas Voters and Requesters can vote thrice. Subscribe if you want to vote!
How to Vote: Comment the number of the doujin you want to vote for. For example, if you're a Voter and want to vote for doujin no. 3, 7, 9, just comment on this post "3, 7, 9". It's that simple—no multiple votes on the same doujin from the same voter. Any multiple votes from one voter on the same doujin will be counted as one vote.
Reminders: Voters, remember to contact me via the "Contact Us" to submit the doujin you want to add to next month's voting list. Read here for a more detailed explanation. Also, a reminder to Early Readers that you only have one vote to cast.
November 2023 List:
1. [Toraisi666] Chloe-chan Mizugi Omake Sabun (Fate/kaleid liner Prisma Illya)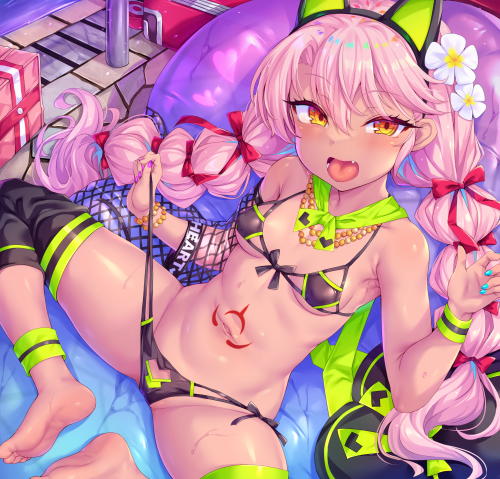 2. [Yuzuriha] Ryza-chan to Asobou 2 (Ryza no Atelier)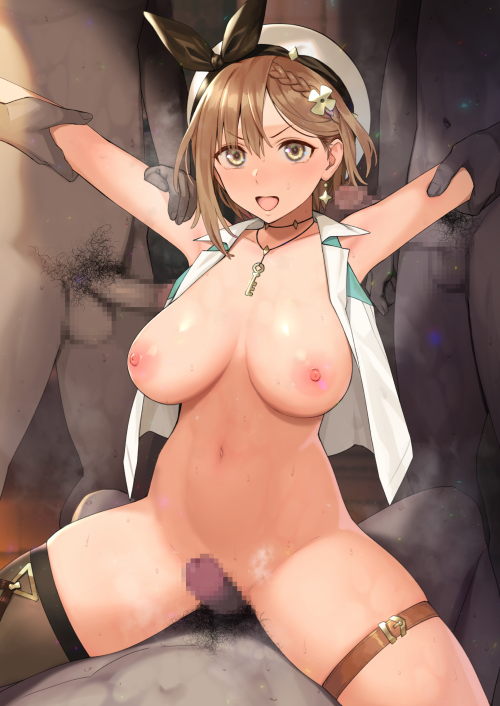 3. (C102) [Z.A.P. (Zucchini)] Kare ga Iru kara…. (Fate/Grand Order)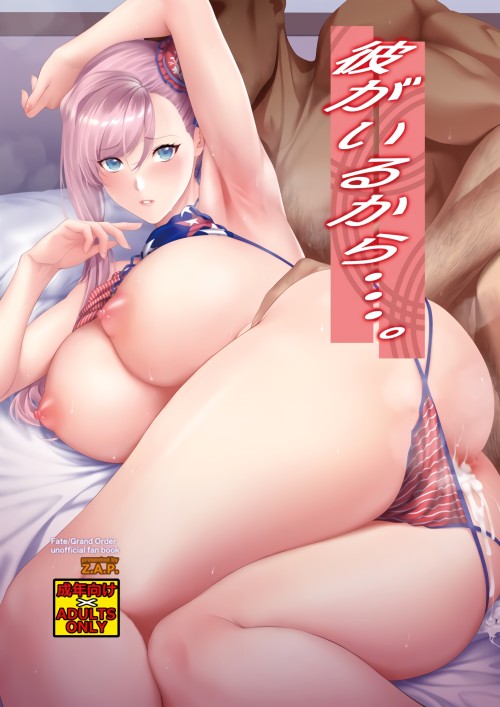 4. (C101) [0000 (Kurou)] Ikagawashii Omise Hajimemashita (Gochuumon wa Usagi desu ka?)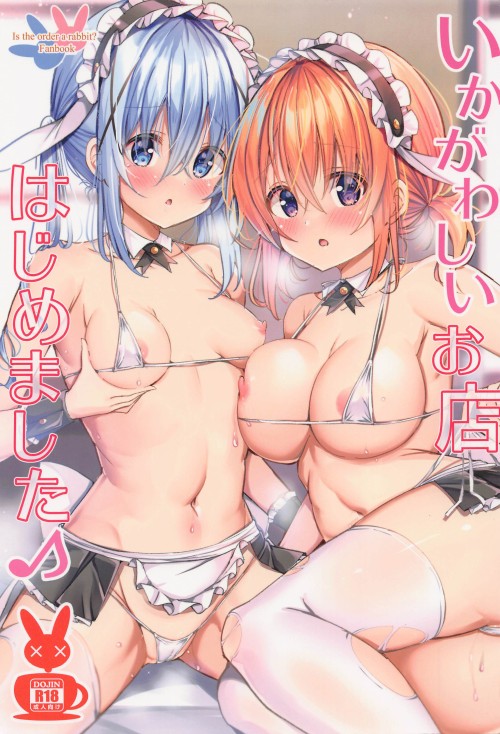 5. (COMIC1☆22) [Lonely Church (Suzune Rena)] Hime-sama ga Ero Trap ni Hikkakaru Wakeganai (Yu-Gi-Oh! OCG)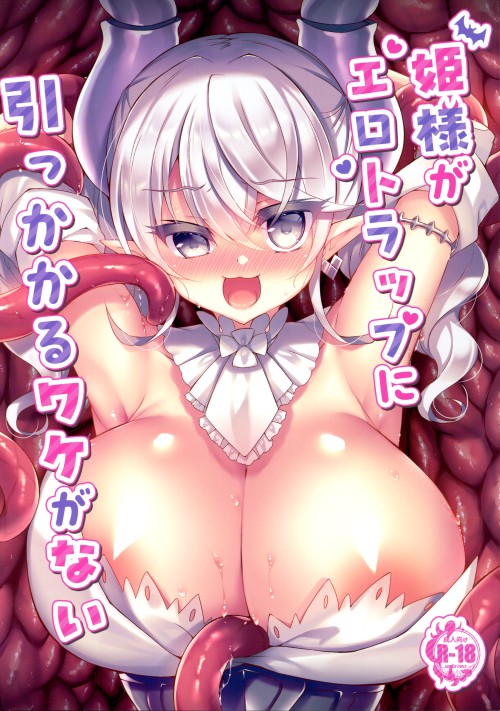 6. (C101) [Takeya (Taketora Suzume)] Kuroshio-san (Kantai Collection -KanColle-)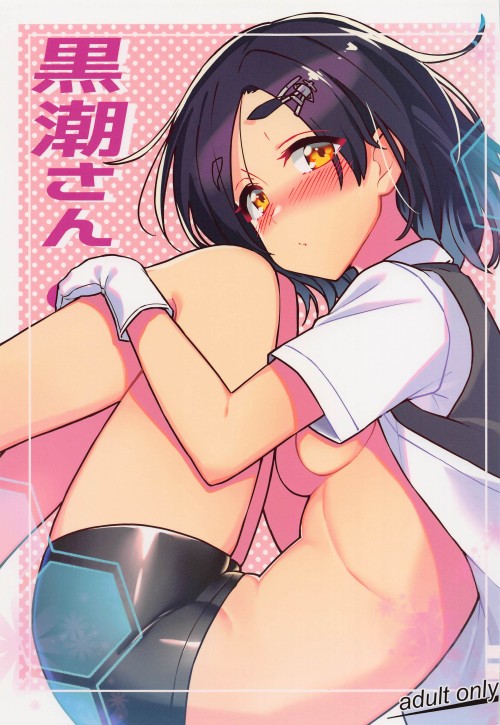 7. [MountainHan] Ero Game Kaihatsubu Futago Hen (Blue Archive) [Chinese] [Digital]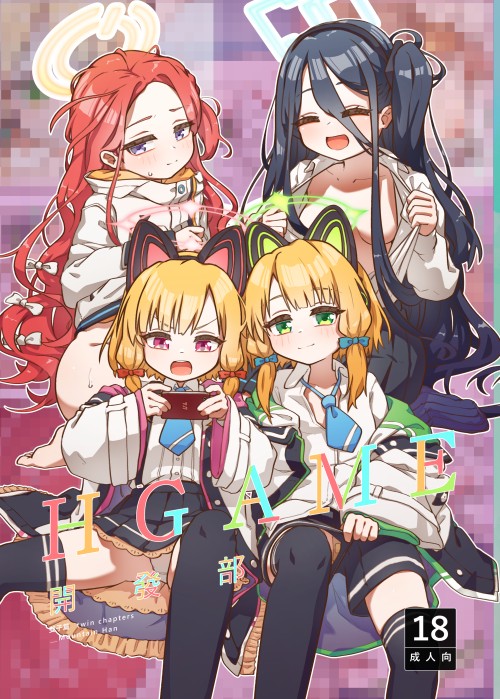 8. [Hiraya Nobori] Akane-chan no Natsuyasumi wa Hajimatta Bakari (Natsu Loli Ism) [Digital]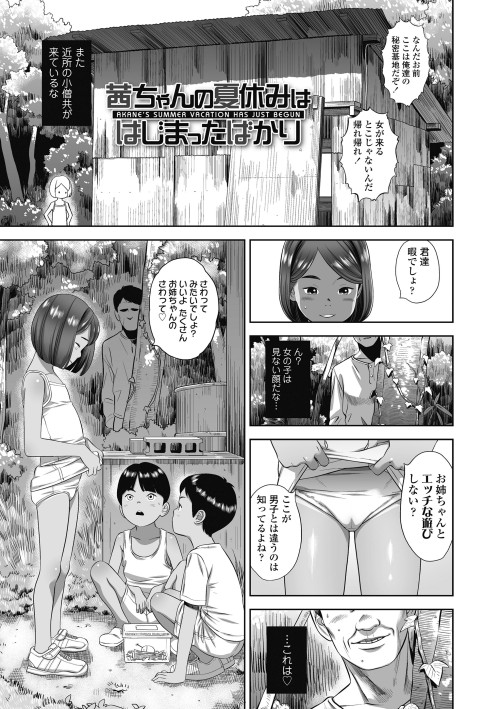 9. [Mutsuki Shougatsu] Yui-chan NTR (Princess Connect! Re:Dive)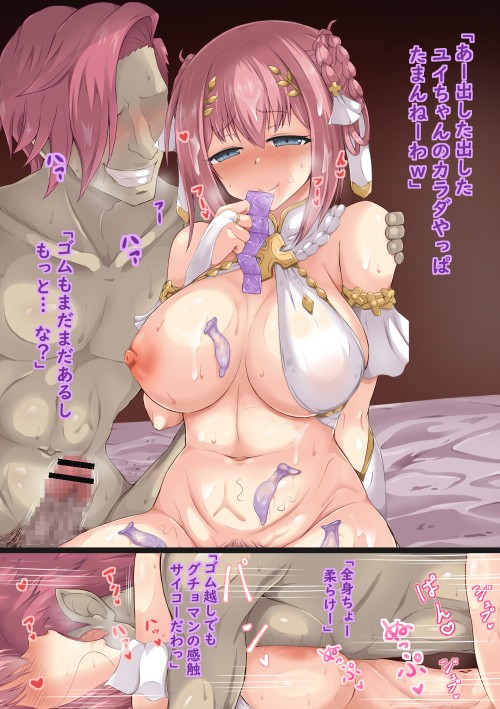 10. (Kouroumu 16) [Angelic Feather (Land Sale)] Taimanin Flan-chan no Ero Trap Dungeon (Touhou Project)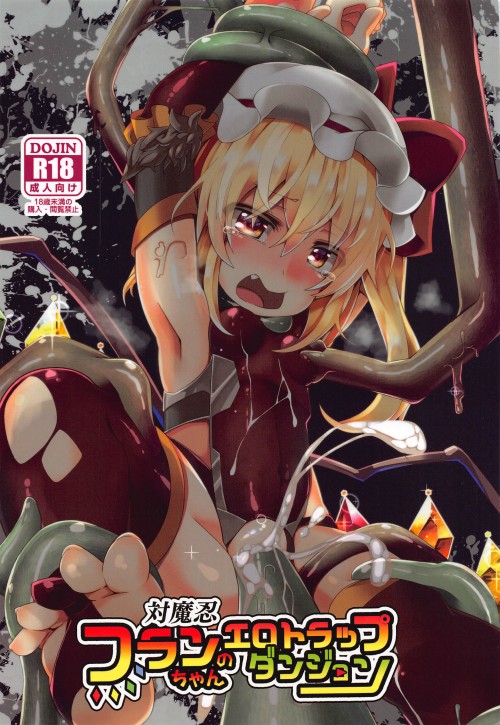 Happy voting! It's almost the end of the year…