[Mankai Kaika] Saimin de 💙 Kazoku de H-na Y♥tuber Seikatsu (Mask Off) [English]


---

[満開開花] 催眠で💙家族でHな♥ちゅーばー生活 (マスク無し) [英訳]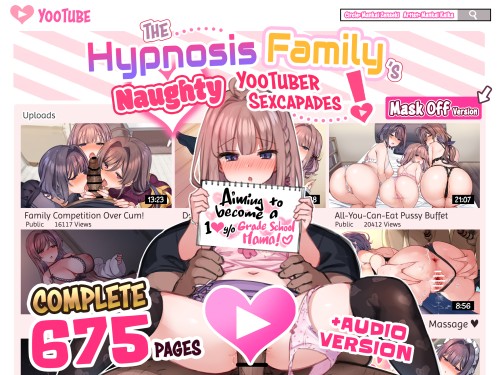 Description:
This series has been fully funded. Thanks to all the funders who helped in making this possible!
The torrents are available now. You can download them with the "Download" function.
We wish everyone a very White Christmas!
Funders: Amon, Xzosk, Kyle, Mike B, Genarog, Cameron, Nut Cracker
Translators: Xzosk, Potato
Editor: Xzosk
Proofreader: NekoHime