[Mankai Kaika] Saimin de 💙 Kazoku de H-na Y♥tuber Seikatsu (Video) [English]


---

[満開開花] 催眠で💙家族でHな♥ちゅーばー生活 (ビデオ) [英訳]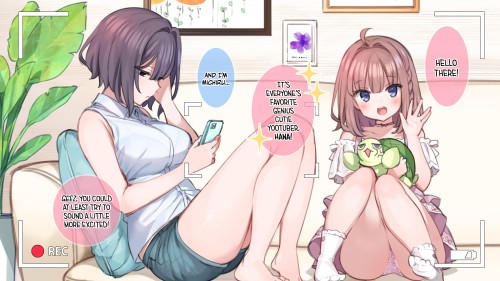 Description:
A Xmas gift for everyone who has been following this series! We wish everyone a very White Christmas!
The torrents are available now. You can download them with the "Download" function.
Enjoy watching with the video player below.